TWA hosting volunteer training

April, 2010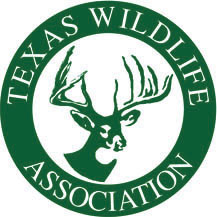 Dear TWA Supporter,
Texas Wildlife Association members, prospective volunteers, and community partners who enjoy teaching are invited to a Conservation Legacy volunteer training workshop on Friday, May 21st in New Braunfels.

The 9 a.m.- 4 p.m. workshop at the T Bar M Conference Center and Resort will feature the history of TWA, why TWA needs volunteers, why volunteer for TWA, how to promote membership and regional teams, programs overview, and the importance of communication and teamwork. Attendees will receive a volunteer toolbox.

Workshop details and registration information can be found by clicking here for the PDF document.
For more information contact Koy Coffer at kcoffer@texas-wildlife.org.